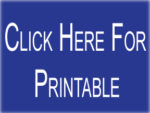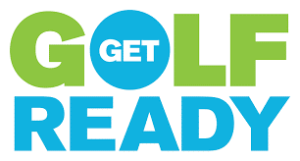 Tuesday Night
6:00 to 7:30 PM
Five 90 Minute Lesson Series
$250.00 per Series
The most popular women's golf program in Northern Michigan returns for a 5th season.  Instructed by well-known PGA Professional, Travis Kamm, you will be amazed at your improved golf skills and a better understanding of the great game of golf.
Travis conducts 5 separate 5-week series that focuses on full swings, putting, chipping, set-up, and on-course playing.  All of which is enhanced with the use of the Bay Meadows Learning Centers video equipment, our Trackman 4's launch monitors, and our K-Motion Body Sensors.
Don't worry about the weather, the indoor Learning Center at Bay Meadows is large enough to allow these lesson programs to happen, rain or shine every Tuesday evening.
Please review the itinerary that Travis has prepared for this season. We are confident this lesson series has weekly activities that are sure to make golf fun to learn and play.  And don't forget to ask your friends to join you!
    Series 1                                                     Series 2
April 13 – Driver                                                  May 18 – Proper Divots
April 20 – Wedges                                              May 25- Flop Shot
April 27 -Distance Control                                 June 1 – Shot Shapes
May 4 – Putting Games                                     June 8 – Pre-Shot Routine
May 11- Playing                                                 June 15 – Playing