Scott is a proud recipient of the 2007 & 2008 & 2017 Michigan Section PGA  Player Development Award,  2016 & 2018 Michigan Section PGA Youth Player Development award, the Northern Michigan PGA Youth Development Award in 2010, 2016 & 2018, Northern Michigan PGA Teacher of the Year in 2014 & 2015, and the Northern Michigan PGA Player Development Award in 2015 & 2017.  He has also been recognized 4 times on the Golf Digest Best Teachers in State list and a featured instructor for PGA.com.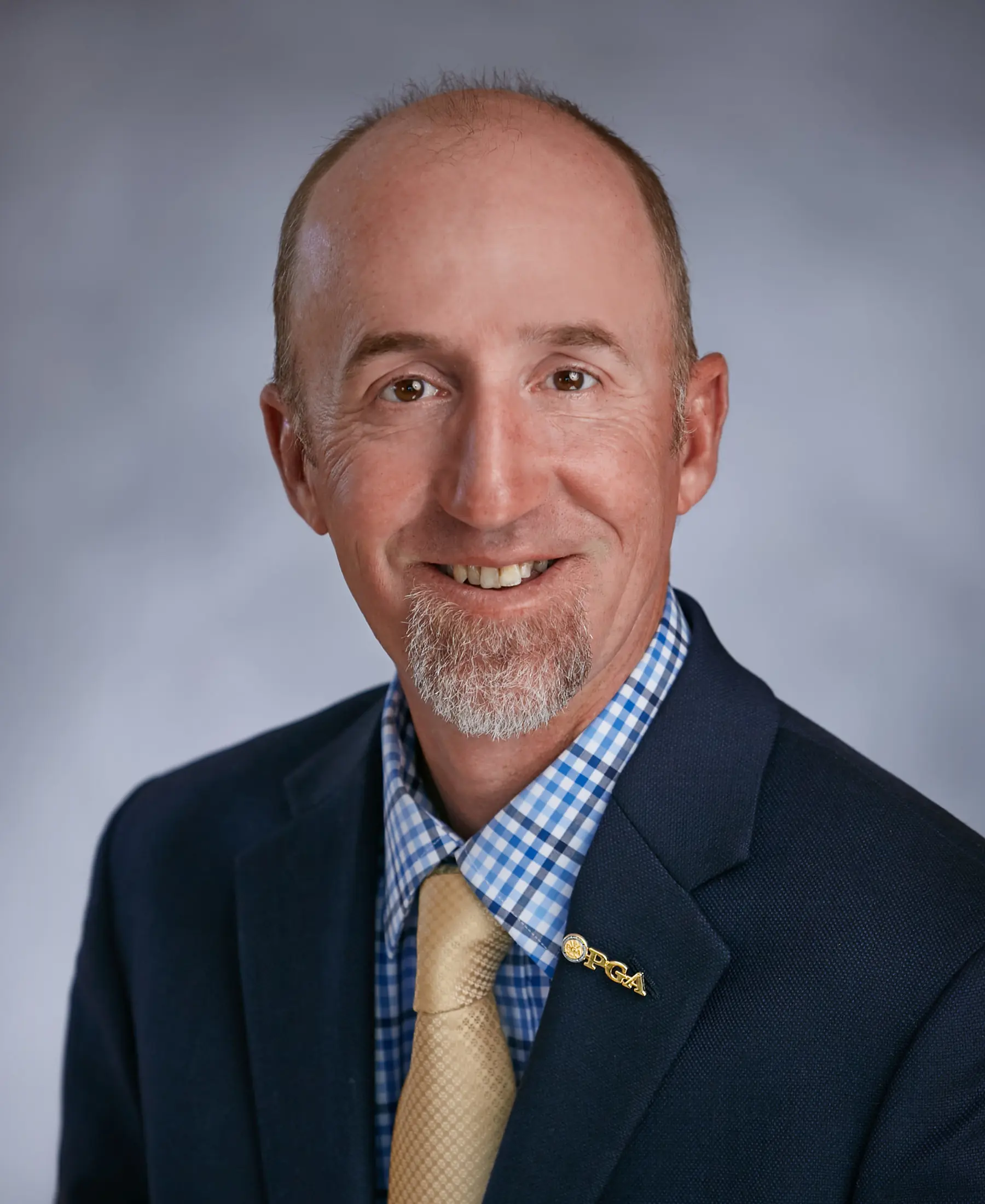 Laprade comes from Crystal Mountain Resort where he served as a lead golf instructor over the last 25 years. He has instructed hundreds of golf schools and camps, plus thousands of private lessons. In addition, Laprade was named Northern Michigan PGA Teacher of the Year three times and Golf Digest's Best Teacher by State in 2019 and 2020. Laprade is also an outstanding player with multiple tournament wins.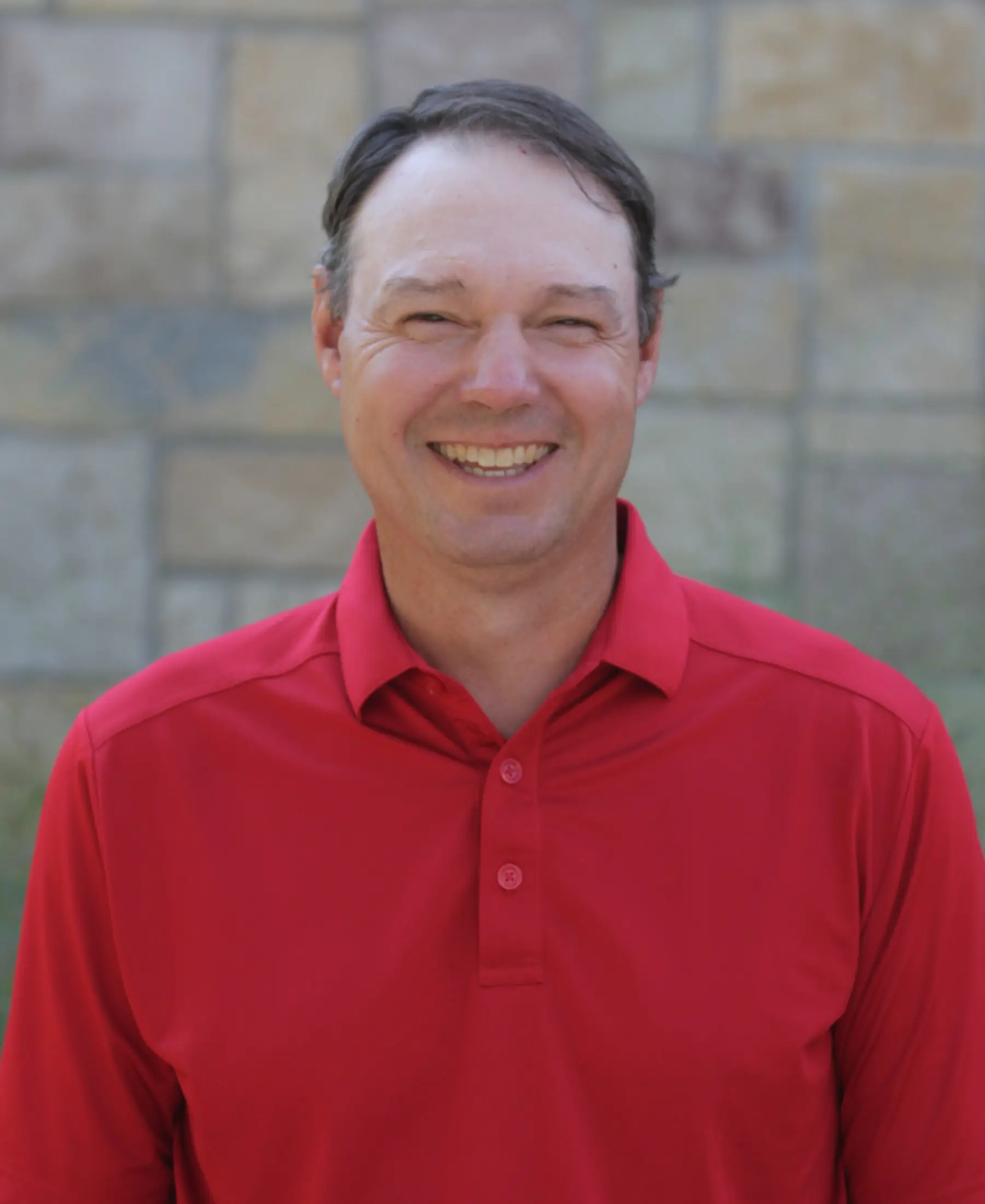 CAMERON RUGE, ASSOCIATE PGA
Cameron joined our staff in May of 2021 and immediately worked under our National Award-Winning Instructor, Scott Wilson. Scott soon became so impressed with Cameron, that we gave him full instructor status here at the Bay Meadows Learning Center. Cameron is an outstanding player in his own right, playing 4 years of Collegiate golf for Trine University in Indiana.