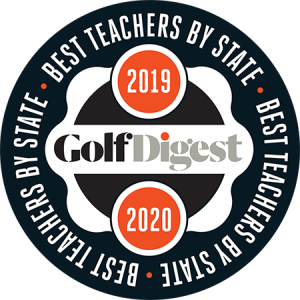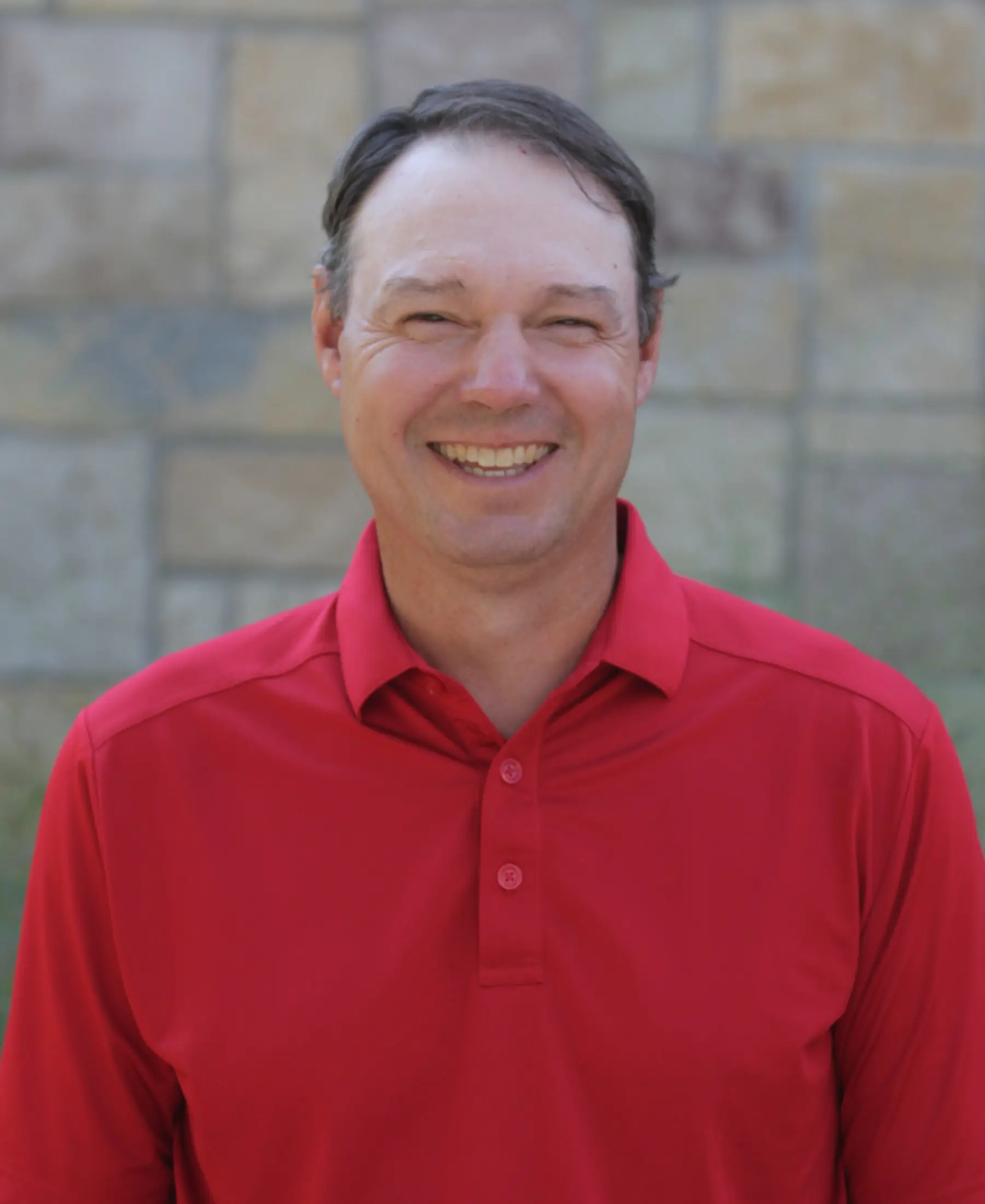 Bay Meadows Family Golf Course is thrilled to announce the addition of award-winning golf instructor Ed Laprade, PGA to our Bay Meadows teaching staff.  Laprade joins National award-winning instructor, Scott Wilson, PGA, and Cameron Ruge, associate PGA. This outstanding team establishes the Bay Meadows Learning Center as one of the finest in the state of Michigan.
Laprade comes from Crystal Mountain Resort where he served as a lead golf instructor over the last 25 years. He has instructed hundreds of golf schools and camps, plus thousands of private lessons. The Golf School at Crystal Mountain under the direction of both Scott Wilson and Ed Laprade, as well as Brad Dean,  the current owner of Interlochen Golf Course, was twice listed by Golf Digest as one of America's Top 25 Schools in the nation.  In addition, Laprade was named Northern Michigan PGA Teacher of the Year four times and Golf Digest's Best Teacher by State in 2019 and 2020. Laprade is also an outstanding player with multiple tournament wins.
"I love the challenge of analyzing a student's game and technique, then figuring out the best way to help them improve.  Every student is unique and I enjoy working on all facets of their game from full swing fundamentals to short game skills as well as on-course strategy.  The Bay Meadows philosophy of "Learn, Practice, and Play" perfectly aligns with my philosophy of teaching the game and I am so excited to join the team.  It's always great to meet new people and provide a fun learning environment.  I love golf.  It's as simple as that."  -Ed Laprade
Also joining our Bay Meadows Family are Ed's two daughters.  Taylor, a freshman at Traverse City West High School, and Samantha,  an 8th grader at West Middle School. Laprade will be assuming his duties at Bay Meadows in October. One of his first priorities will be running our expanded winter program at the Learning Center.
With this excellent instructional team in place, it has renewed the plans to remodel and expand our current Learning Center.  Look for more details on the expansion coming soon.