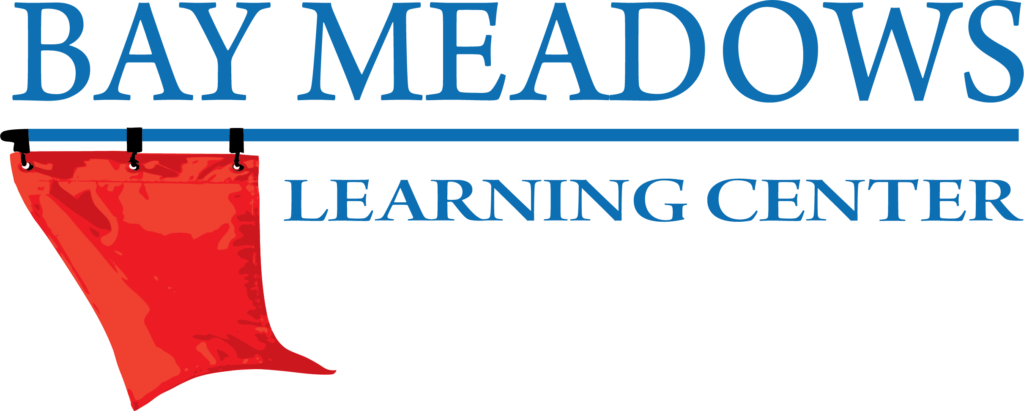 JUNIOR LEARNING CENTER MEMBERSHIP
*FOR JUNIOR LEARNING CENTER MEMBERS ONLY*
Learn, Practice, and Play!
The Junior Learning Center Membership is led by awarding winning PGA Professional, Coach Scott Wilson. This year-long program is designed as a long- term training program for students with tournament success in mind. In addition to on-going reinforcement of golf fundamentals, JLCM covers all other aspects involved in tournament success. A mixture of private lessons, group practice and training sessions, and on-course instruction along with practice and play privileges at Bay Meadows Family Golf Course are all essential in helping juniors accomplish their goals over time.  Program acceptance limited to only the most dedicated students.
PER MONTH – Unlimited sessions
PER MONTH – 2 sessions per week
PER MONTH – 1 session per week
–  Access to the Trackman Bays & Putting Lab when available.
–  Weekly 90-minute practice sessions with Coach Scott.
–  On and off-course lessons by appointment.
–  Practice & Play privileges at Bay Meadows on session days.
-Year-round Tournament planning and preparation.
248-921-3675
scottwilsonpga@hotmail.com