CALLAWAY CUSTOM CLUB FITTING
Custom Fitting is one of the most important aspects of improving your game. At our Learning Center, one of our trained PGA Professionals will work with you to find everything from the right head models, lofts, flex, shafts, and weights for you. What sets us apart from others is our high-tech studio with HD cameras and state-of-the-art TRACKMAN 4 Launch Monitors that give you immediate feedback on your results. You'll leave the fitting feeling confident with equipment that's customized to your game.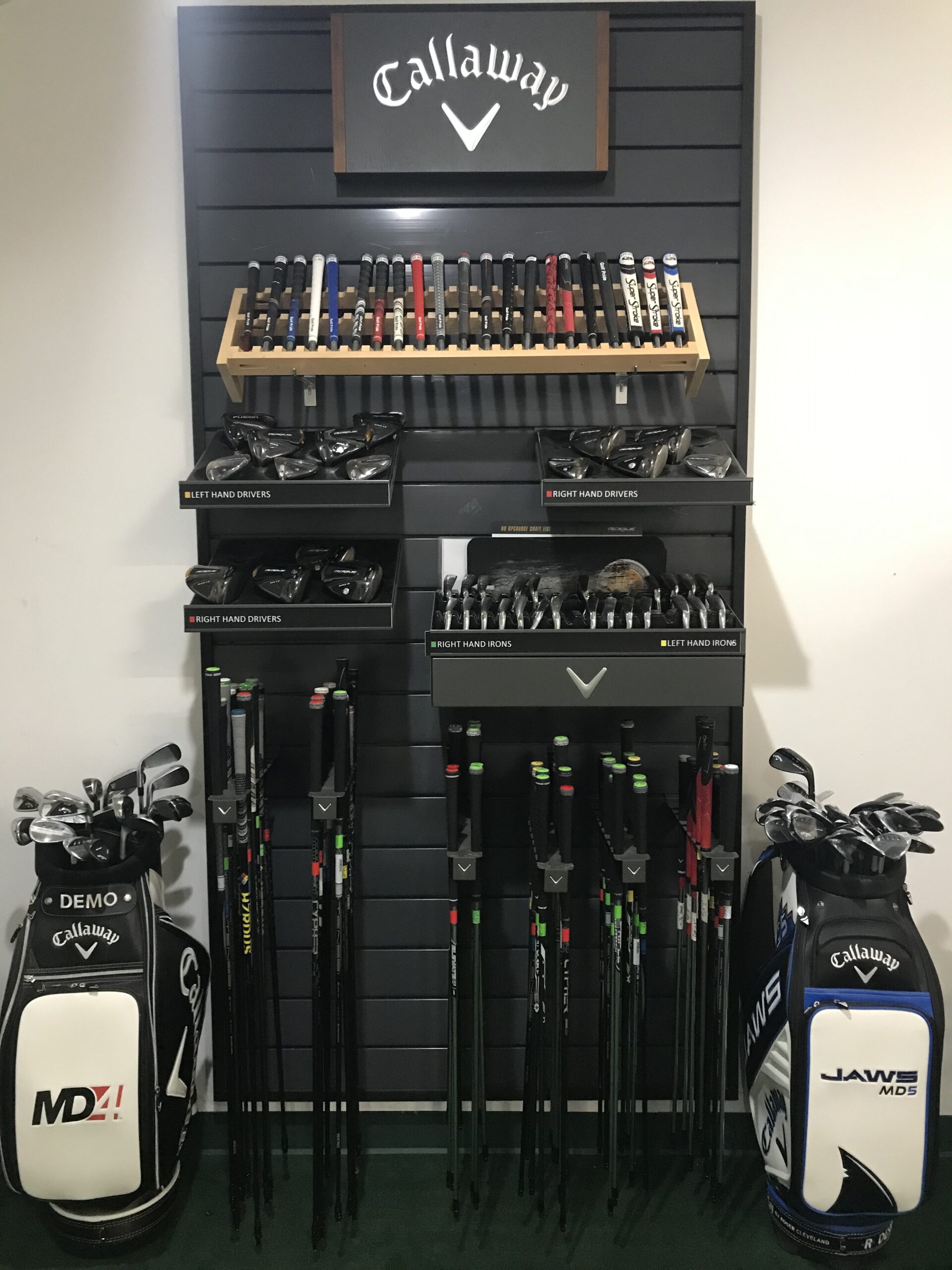 A FITTING COSTS $100 AND WILL TYPICALLY LAST BETWEEN 60 AND 90 MINUTES
IF YOU BUY A CLUB, WE'LL WAIVE THE FITTING FEE.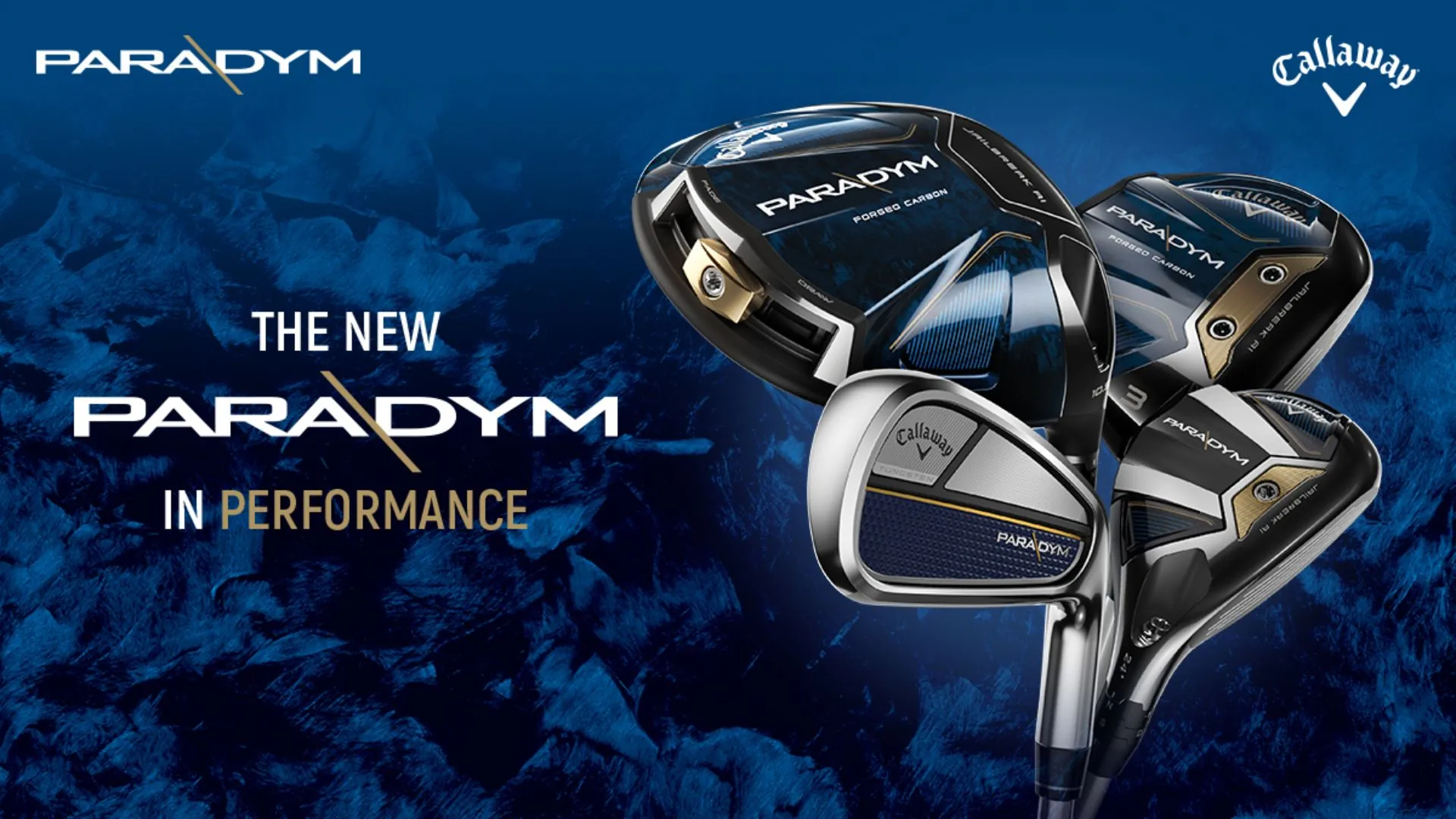 Callaway is a unique brand. Alongside offering clubs used by tour pro's themselves, Callaway also offers multiple lines of game-improvement clubs. Whether you are a complete beginner looking for forgiveness, or a seasoned pro looking for the ability to shape your shots, Callaway has the clubs for you.
We offer any club Callaway currently manufactures, stock or custom. Drivers to wedges to putters, we will get you what you need and no one will beat our price.
A fitting is only as good as its data. TRACKMAN 4 displays over 50 stats about your swing and ball flight. Speed measured to a tenth of a MPH, and angles measured to a tenth of a degree. Using this, and the experience of our fitting pro's, we will derive the specs of your clubs with superior accuracy.
We use TRACKMAN data to fit the following:
Club model
Lie angle
Loft angle
Shaft flex
Shaft length
Shaft weight
Shaft kick point & torque