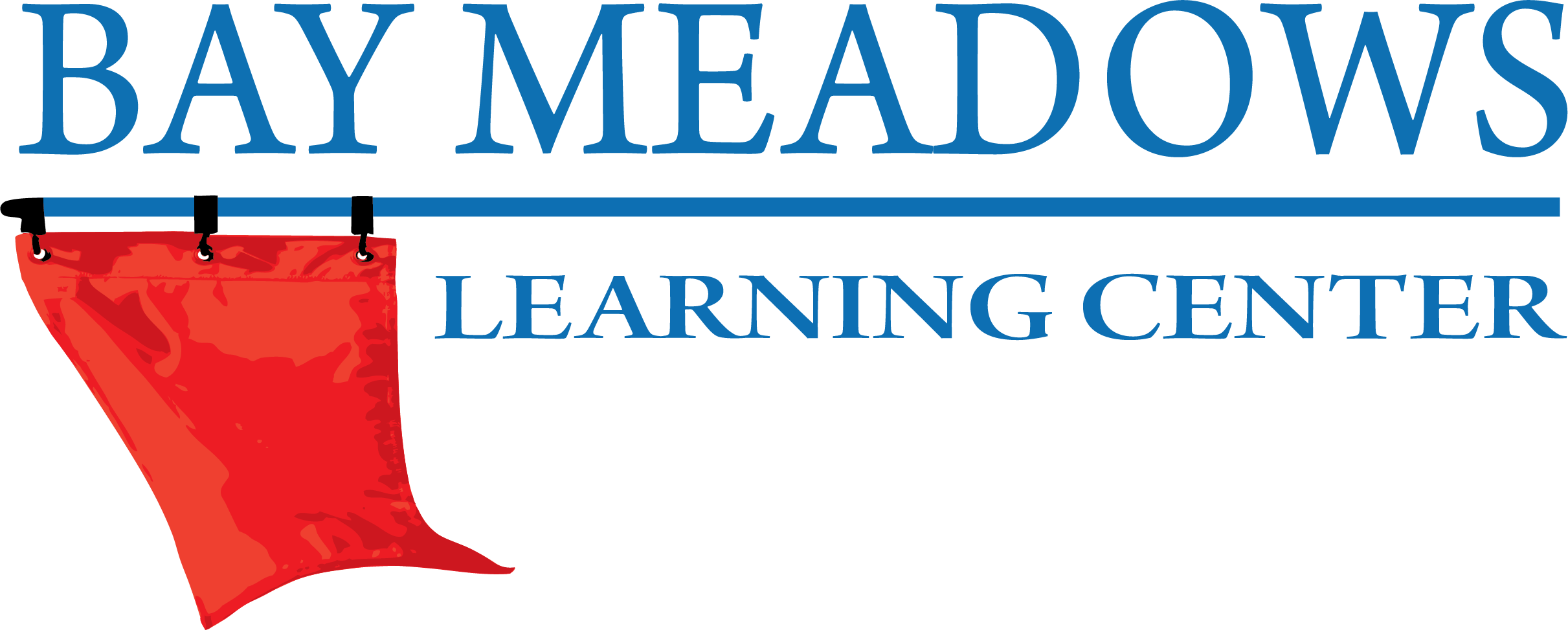 WOMEN'S GOLF AT BAY MEADOWS
We offer near the largest amount of women-focused golf clinics and schools in the state. Our non-intimidating learning environment is the perfect place to learn the game, or improve your skills. Our Learning Center features Trackman Launch Monitors, laser-assisted putting, multiple practice greens and bunkers, and everything else you need to build your game. It's staffed by multiple award-winning golf professionals, who teach year-round. We strive to teach people of all skills and let everyone experience the joys of the 'greatest game'.
HOSTED BY PGA INSTRUCTOR ED LAPRADE
Laprade has instructed hundreds of golf schools and camps, plus thousands of private lessons. The Golf School at Crystal Mountain under the direction of both Scott Wilson and Ed Laprade, as well as Brad Dean, the current owner of Interlochen Golf Course, was twice listed by Golf Digest as one of America's Top 25 Schools in the nation. In addition, Laprade was named Northern Michigan PGA Teacher of the Year three times and Golf Digest's Best Teacher by State in 2019 and 2020. Laprade is also an outstanding player with multiple tournament wins.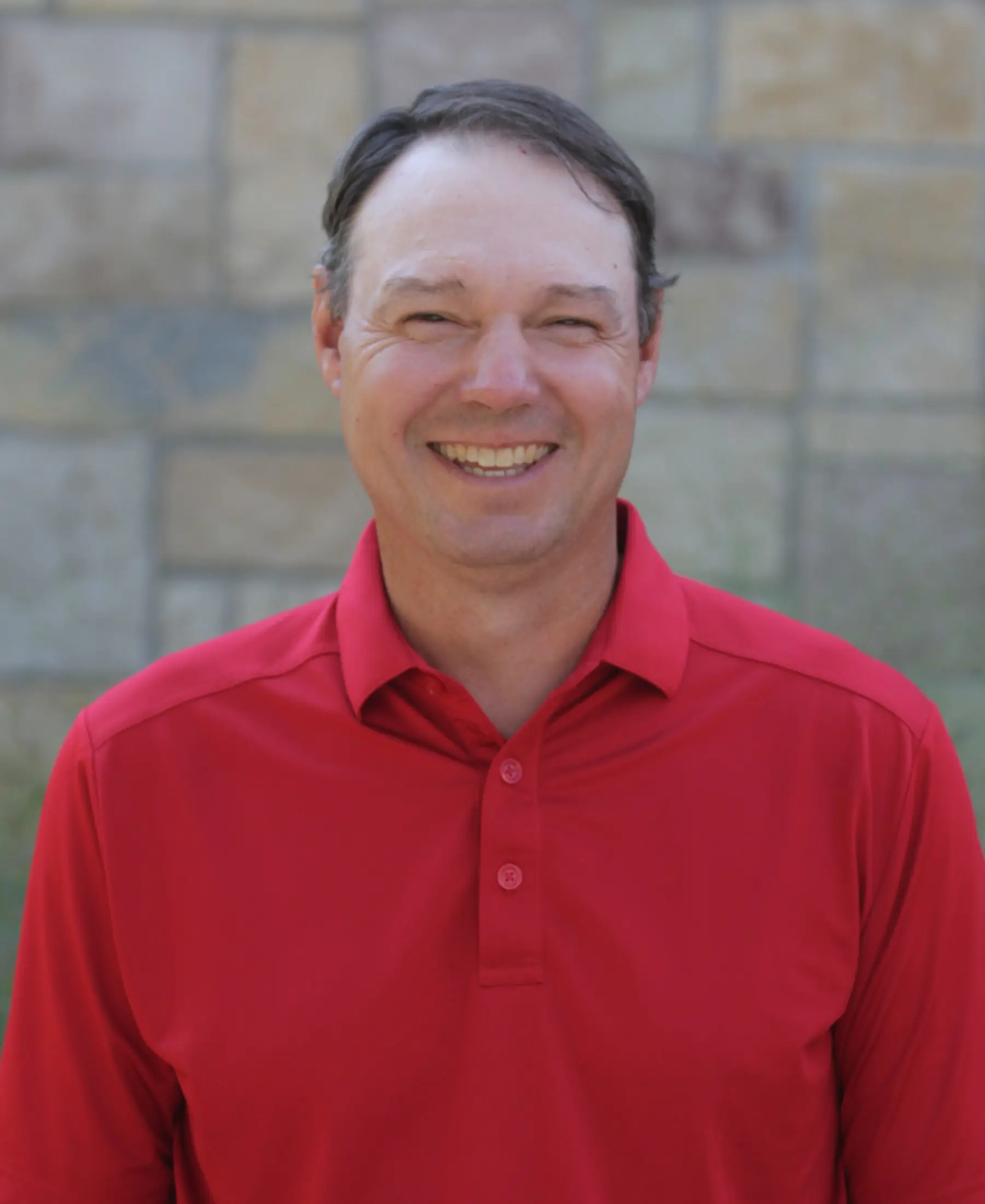 WOMEN ONLY – ANY SKILL LEVEL
2-DAY WEEKEND GOLF SCHOOL