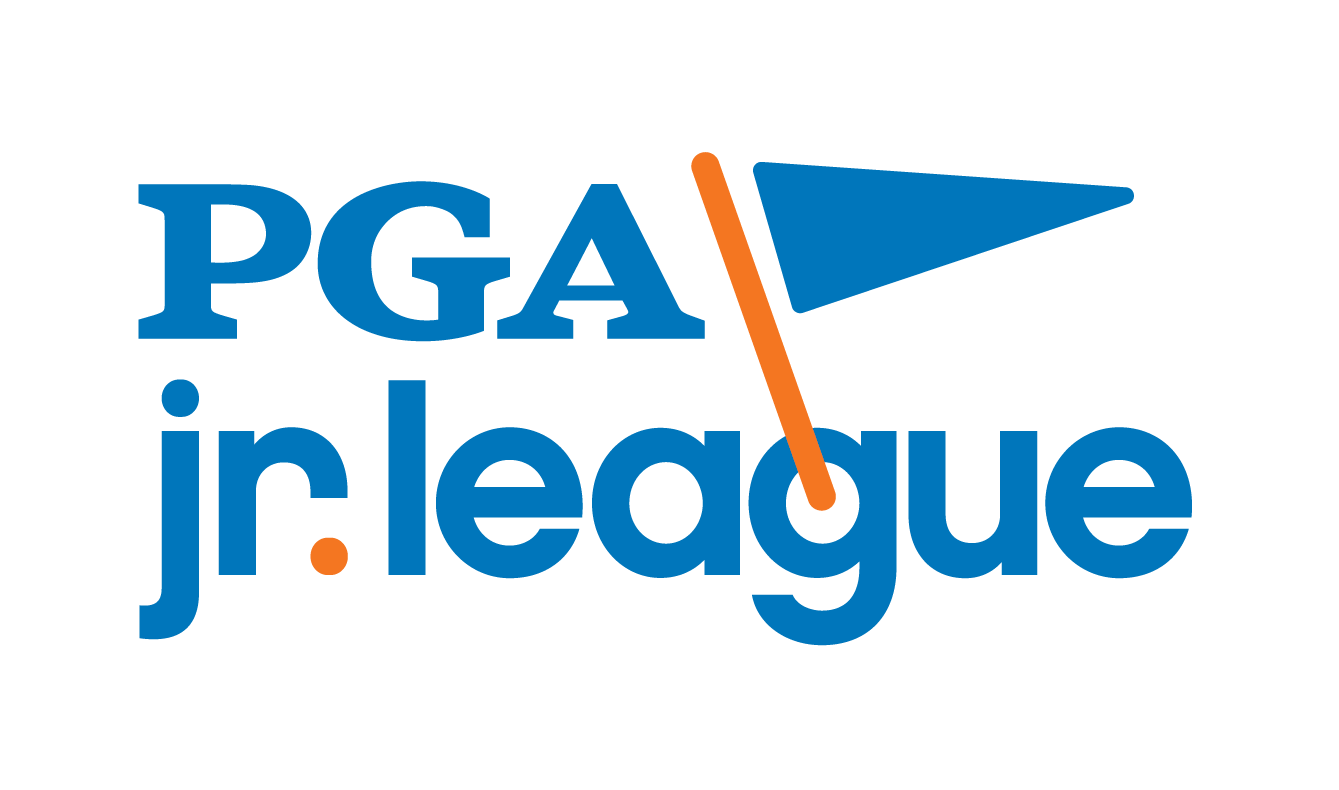 THIS PROGRAM IS NOT DESIGNED FOR BEGINNERS
Have your junior golfers join one of Michigan's Finest PGA Junior League programs. This 6-week event features group lessons, followed by 9-hole scramble team matches on Wednesdays. This is a memorable event that allows family and friends to walk with the juniors during the matches. Easily one of the best parts of PGA Jr. League is the team component! All kids will be a part of a local team that may consist of anywhere from four or more players. Teams are part of leagues, organized together so that games can be played and local league standings can be kept.
THE FORMAT
Each team is broken down into two-person pairs (or three if a substitute is included)  who play together in games. All PGA Jr. League games are played in a two-person scramble format. This means that both players in a pair hit drives. The best shot is selected, then each player plays from the selected spot, and this process continues until the ball is holed. The scramble format is key in allowing everyone to hit shots and contribute to the team. PGA Jr. League utilizes match play scoring, which focuses on performance vs. a score-to-par as is traditional with golf. Within a PGA Jr. League game, pairs play in a head-to-head, 9-hole match. Each match is broken into three flags. Each flag is three holes in a row, and each team has the opportunity to earn points at the end of each flag.
DATES & TIMES
Dates and times are TBD.
REGISTRATION FOR 2023 IS NOT YET OPEN, CHECK BACK SOON!
THE DEADLINE FOR REGISTRATION THROUGH PGA JR LEAGUE'S WEBSITE IS JUNE 1st. NO EXCEPTIONS.
LEARN MORE ABOUT PGA JR. LEAGUE ON THEIR OFFICIAL WEBSITE