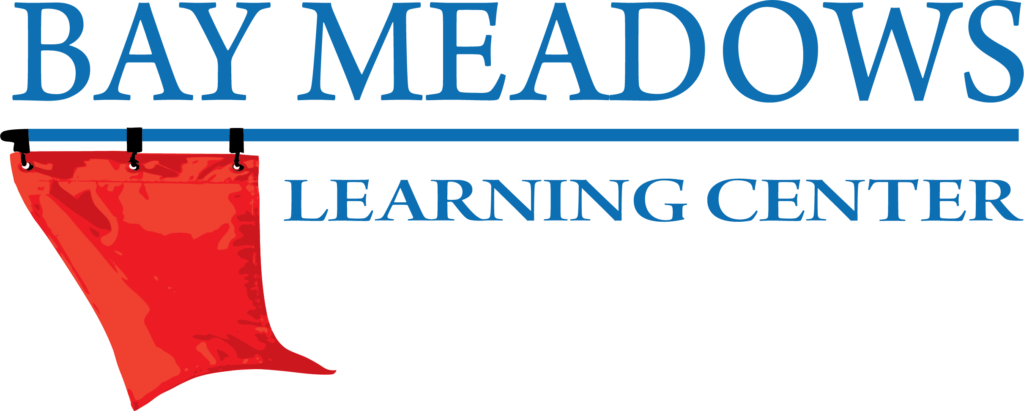 SCOTT WILSON'S SPRING HALF DAY SCHOOL
Learn, Practice and Play!
EQUIPMENT PROVIDED IF NEEDED
1 Player = $400/player
2 Players = $200/player
3 Players = $133.33/player
4 Players = $100/player
Scott Wilson, 2022 Michigan PGA Teacher & Coach of the year, will help you sharpen every aspect of your game to play your best golf in the 2023 season. Trackman & Video analysis will help evaluate your strengths and weaknesses with full swing, short game and on-course strategy. Then provide a practice plan that you can follow throughout the season to maintain the positive aspects of your game and improve deficiencies over time. All set up by appointment individually or with a group of up to 4 players.
Available most midweek days in April & May
Scheduled by appointment only with Scott
Hourly package also available on multiple days
Round of golf included for each player
Discounted lesson check-up package for later in the season
TO REGISTER CONTACT SCOTT
scottwilsonpga@hotmail.com
248-921-3675