Get Custom Fit For Ultimate Performance
In our Learning Center, we offer the Callaway Custom Fitting System with over 40 different shafts, 30 club heads that are all interchangeable giving you a multitude of options to try.  What sets apart from others is our high tech studio with HD cameras and state of the art Launch Monitors that give you immediate feedback on your results.
Our trained PGA Professionals will spend approximately an hour with you for a $75.00 fee with no obligations.  Our success rate has been incredible since we started custom fitting golfers.
Come see why we are taking average players and turning them into players!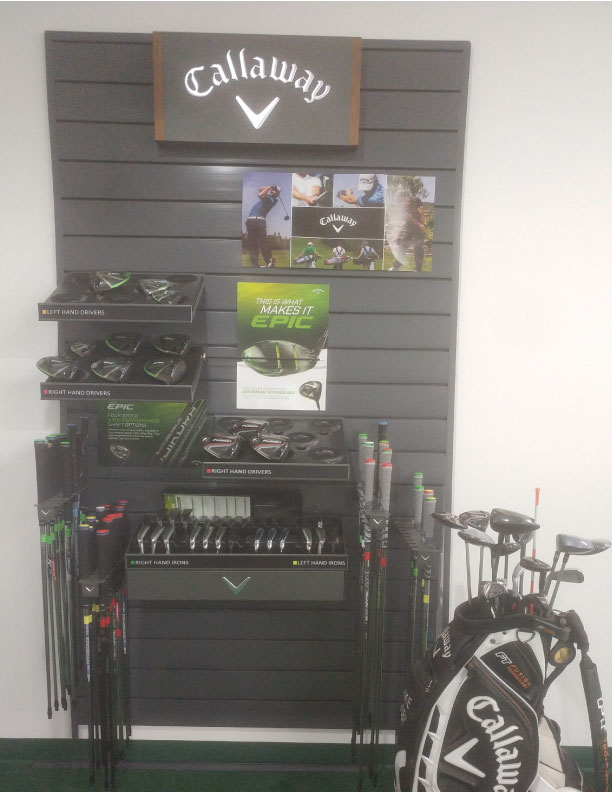 or call
231.946.7927